Complete the form below to receive your download
Concur respects your privacy. The information you provide us is intended for internal use only, and we will not share, sell, or distribute your information. View our privacy policy. You will receive educational information and news about Concur products and services.all fields required
Thanks for downloading!
The document will automatically download to your computer. If you are having problems downloading, click the link below.
Download report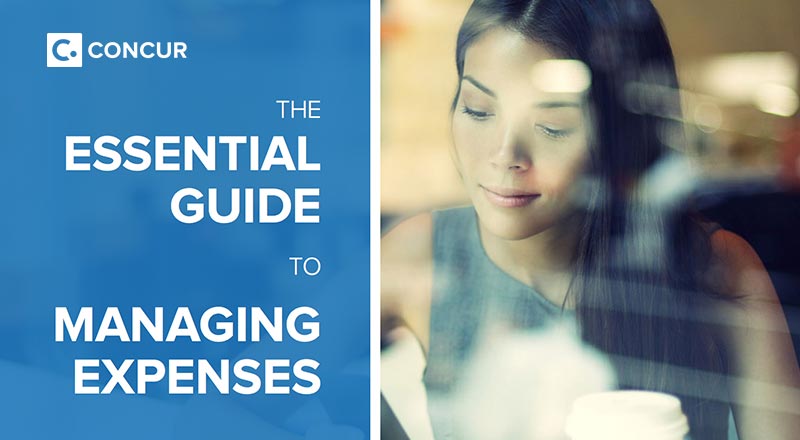 IT Premium asset template
Expense reporting touches every part of your business, from business flights and hotels to office supplies, coffee with clients and more.
Read more on:
The true cost of using a spreadsheet for expense reporting.
Common misconceptions of expense reporting.
How using a cloud-based mobile expense management solution can help you manage your cash flow.
What the ideal expense management solution looks like.
Stories of how others have benefited by using a smarter expense management solution.